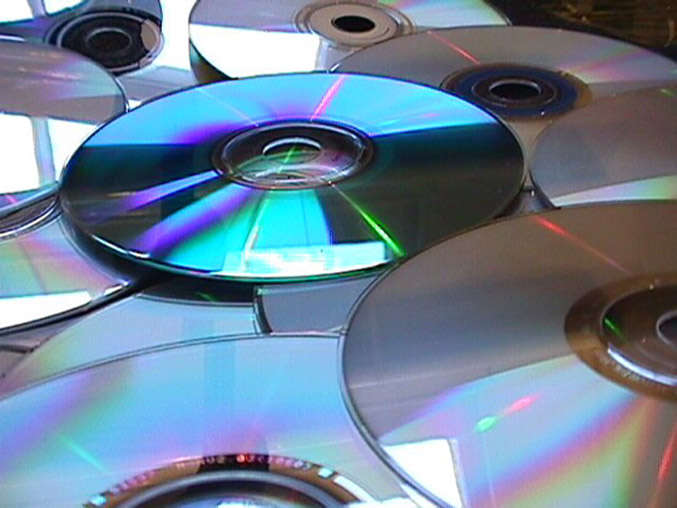 Millions of PC users around the world rely on hard drives, SSDs, USB flash memory drives and optical discs to store important data but are these ways really trustworthy? Most likely not – and this is why Hitachi has created a new data storage medium made out of quartz glass.
The new storage medium has been in the works for years but it is now finished and Hitachi says it may get to market by 2015. The technology works as follows – a powerful laser etches the data in three layers on crystals slightly denser than a CD. The data can then be read using an optical microscope, which means that you won't need any special devices to read the information.
Hitachi claims the new storage method is extremely durable and promises the data to be safe for millions of years. In laboratory tests the media has survived temperatures as high as 3500 degrees Fahrenheit without any data loss, which truly sounds promising.
One drawback though – mass commercialization is expected beyond 2015 as even when fully developed the technology will target large companies first which will send their data to Hitachi to be written to this promising media.
Source: Hotgadgetnewz.com