Sources, close to Intel, have unveiled that the US processor manufacturer is getting ready to stop the production of a rather large number of desktop processors. 25 models of Intel processors will be declared obsolete and their production will cease in 2012, paving the way for the upcoming Intel Ivy Bridge processors, expected in April 2012.
Hardware partners of Intel have been informed that supply of Core i5-661/660, Core i3-530, Pentium E5700 and Celeron E3500 will be suspended and that their production will end in Q2 2012.
Core i7-960/950/930/870, Core i5-2300/680/670, and Pentium G960 will also get axed in Q2, the sources said.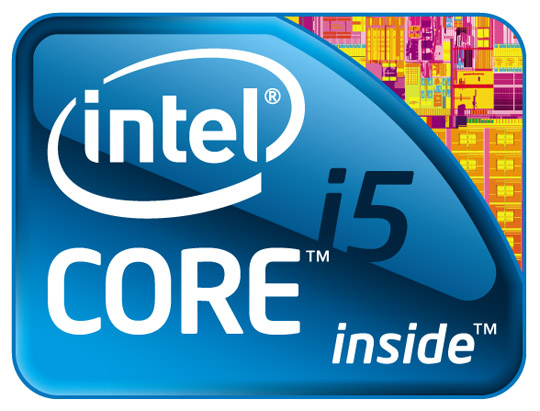 Other terminated processors include Core i7-875K/860S, Core i5-760/750S/655K and Celeron 450/430 with production end in Q1 2012 and Core i7-880S/870S, Core 2 Duo E7500/E7600, Pentium E6600/E550 and Celeron E3300 getting sacked in the second quarter of 2012.
Source: Digitimes