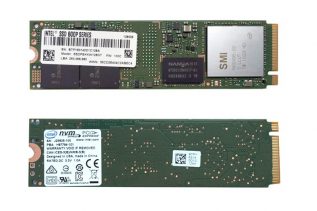 Intel has enhanced its SSD portfolio with the addition of an entirely new SSD line – the SSD 600p. The...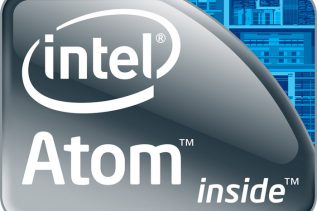 At IDF 2016, which has just started, the US chip maker Intel has presented new Atom processors on the new...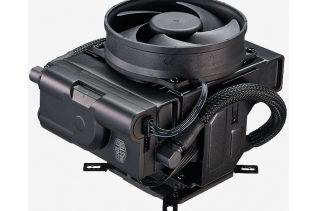 Cooler Master has designed a new CPU cooler called MasterLiquid Maker 92. The new company product is interesting with the...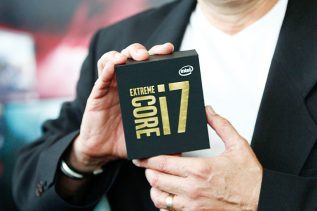 New details on Intel's upcoming Kaby Lake-X and Skylake-X processors have surfaced on the Internet. As you probably know these...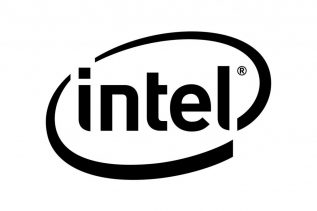 Let's face it – Intel's latest Broadwell-E processors disappointed many hardware enthusiasts around the world. Yes, the chips are made...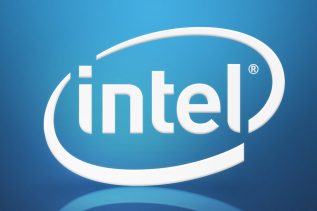 Ever since modern technology came into our lives there are people who believe that there's something evil in all the...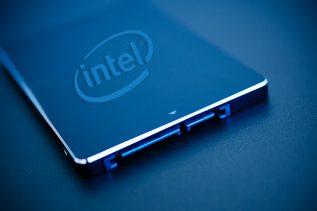 With summer just around the corner and nearly half the year gone, Intel has shared some more details on its...