The delayed 313 Series SSDs (also known as Hawley Creek) were to see the light of day in Q4 2011 but this did not happen. Instead the new storage devices will be launched along with the new Ivy Bridge cores and chipsets, which would mean an April release.
The 313 series is not much different from the earlier 311 series, also known as Larson Creek and can easily be said to be its successor. The 311 series as known was a 20 GB SLC NAND SSD meant for caching with Intel's Z68 chipset with Smart Response Technology. The technology will be much more useful with the upcoming Ivy Bridge chipsets – the Z77 and H77 – because they both will feature SRT support along with the business Q77 chipset.
The 313 Series SSDs however do offer something new – they will use 25 nm SLC NAND memory and will offer a 24 GB model but to a large extent they will be very similar to the 311 series. The controller is also likely to be the same – Intel PC29AS21BA0 – that would mean close if not the same performance to the older 311 series.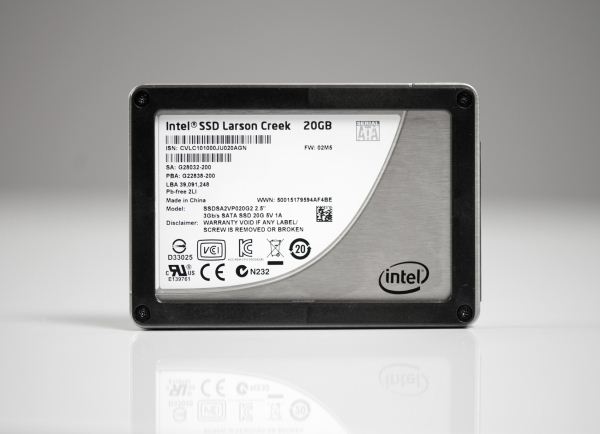 As for pricing the new SSDs are expected to cost 99 USD for the 20 GB model and 119 USD for the 24 GB model. As a comparison the 20 GB 311 series model retailed for 110 USD MSRP and costs 120 USD now so the new prices seem to be okay.
The new SSDs are expected in April although some retail sites already mention availability in just 2-3 weeks so in fact they may hit the market sooner than expected.
Source: Anandtech