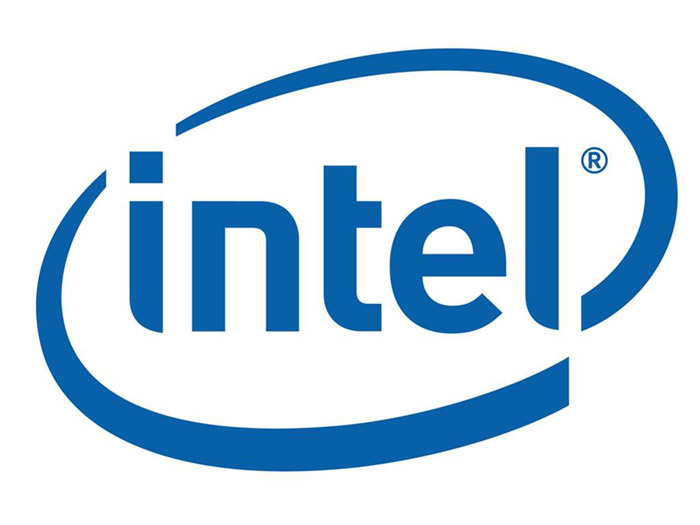 Intel has officially launched the first Atom CPUs to power servers out there. The newcomers will belong to the Atom S1200 family and are currently known as Centerton – based around Intel's existing 32 nm Saltwell architecture.
Currently there are three Atom S1200 processors – the S1220, the S1240 and the S1260. Quite logically they share a number of features – all Intel Atom S1200 chips sport two cores with support for Hyper-Threading, 1 MB of L2 cache, support for up to 8 GB of DDR3-1333 memory memory, support for ECC and VT-x and 8 PCI-E 2.0 lanes. The only difference is clock speed and TDP – the S1220 is the entry-level model and runs at 1.6 GHz with TDP of 8.1 watts. The S1260 runs at 2.0 GHz and reaches TDP of 8.6 watts. The one that sits in the middle – the S1240 – is the low power version of the S1220 – therefore it runs at 1.6 GHz again but sports TDP of 6.1 watts.
The chips are available now with a starting price of USD 54.
Source: Anandtech