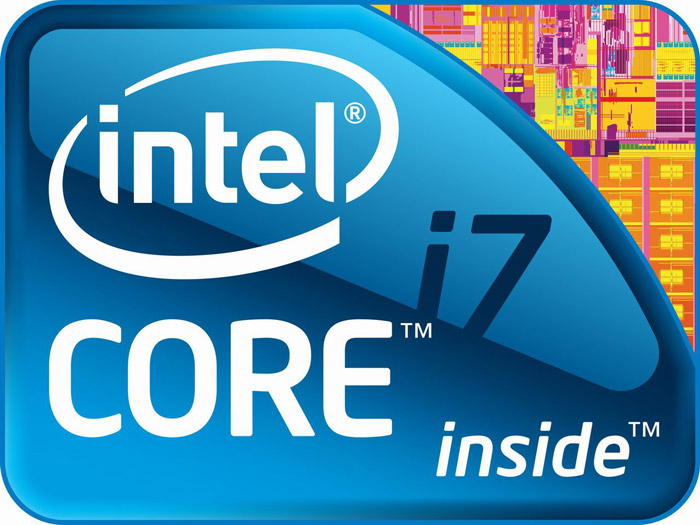 Sources close to the US chip giant Intel have leaked information that the company is currently working on its first native 8-core chip that will belong to the Sandy Bridge-E family and will be known as Core i7-3980X.
The upcoming CPU monster will make use of the well-known LGA2011 socket and will have support for Hyper-Threading, which means the eight cores will be able to work on up to 16 threads at once. In addition the Core i7-3980X will include 20 MB of L3 cache and will run at 3.4-3.5 GHz with Turbo Boost taking the CPU frequency up to 4.1-4.2 GHz. TDP will be 150 watts but the chip will also come with an unlocked multiplier that will allow overclockers to make the chip even faster although serious cooling will be needed.
The 8-core Core i7-3980X processor should come out in Q2 2013 with pricing being USD 1000 in 1000-unit quantities.
Source: TweakPC.de