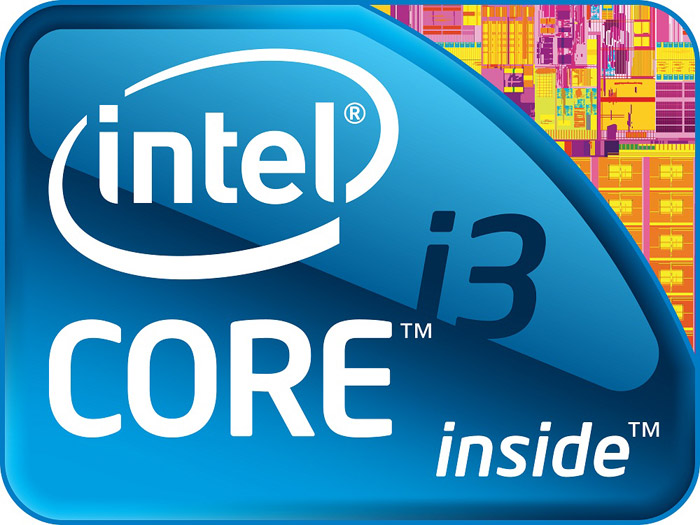 Sandy Bridge processors are here to stay for some more time it seems after Intel released a new mobile Sandy Bridge model which targets ultrabooks and energy-efficient PCs.
The newcomer is known as Core i3-2375M and sports reduced power consumption and TDP of just 17 watts. The chip comes with two cores that operate at 1.5 GHz and share 3 MB of L3 cache as well as Hyper-Threading technology, AVX instruction support and an integrated DDR3-1333 memory controller. The Core i3-2375M also arrives in the BGA form factor and is 100 MHz faster than the older Core i3-2365M model.
Pricing is unknown but you can already find the new chip in some HP notebooks among which Pavilion Sleekbook 14, Pavilion Ultrabook 14, Sleekbook 15 and Pavilion Ultrabook 15.
Source: News.Softpedia.com