Intel Corporation will launch new Sandy Bridge processors that will lack working built-in graphics.
The decision to do so may have been forced by large numbers of perfectly working Sandy Bridge CPUs whose graphics is faulty and has been turned off. In such a case it is quite logical that Intel will try to make some cash out of them rather than throwing them in the trash can.
So far all Sandy Bridge based CPUs have had built-in graphics except for some limited and expensive models. The on-die graphics solution may not satisfy gamers but it is more than enough for office work and simple (or older) games.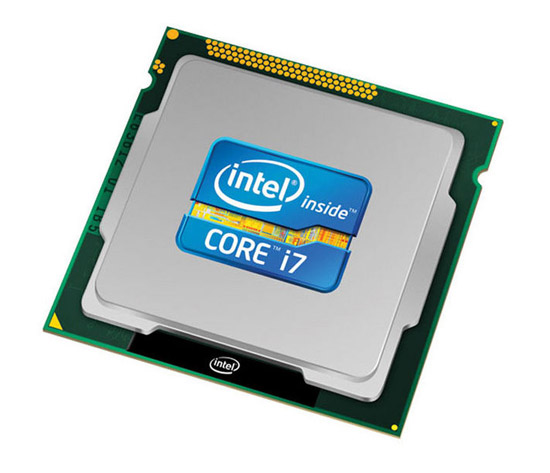 The new graphics-less Sandy Bridge CPUs will be represented by the rumored Core i5-2550K and two other models – Core i5-2380P and the Core i5-2450P.
One downside of the new processors – except for the not working graphics core – is that users won't be able to take advantage of Intel's Quick Sync technology.
The Core i5-2380P is clocked at 3.10 GHz, the same as Core i5-2400 and it has the same Turbo Boost frequency of 3.40 GHz. The Core i5-2450P runs at 3.20 GHz and the Turbo Boost frequency goes up to 3.50 GHz which makes it 100 MHz slower that the Core i5-2500. The Core i5-2550K runs at 3.40 GHz (100 MHz more than the Core i5-2500K) and with Turbo Boost will go up to 3.80 GHz. All three models have 6MB of L3 cache, but none of them have VT-d or TXT support, a feature all previous non-K SKUs have had in the Core i5 family.
The new CPUs will arrive early in 2012 and are expected to cost less than the models with built-in graphics.
Source: VR-Zone