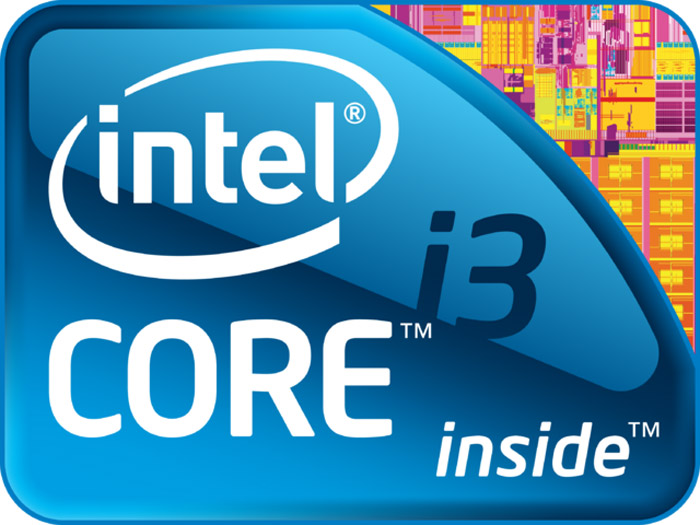 In early 2013 US chip giant Intel will introduce two new mobile processors – the Intel Pentium 2030M and the Intel Core i3-3130M.
The Pentium 2030M will be a dual-core chip running at 2.5 GHz and offering 2 MB of L3 cache. The CPU will also have a built-in Intel HD GPU and will support DDR3-1600 memory as well as TDP of just 35 watts.
The Intel Core i3-3130M will also have two cores but the chip will run at 2.6 GHz. It will also have 3 MB of L3 cache, integrated Intel HD 4000 graphics and TDP of 35 watts. Furthermore it will have support for Hyper-Threading, AVX instructions and support for DDR3-1600 memory.
The exact launch date and pricing of both chips is still unknown.
Source: CPU World