Lenovo has launched the IdeaCentre Q180 – a consumer desktop PC with dimensions no larger than a paperback book, yet powerful enough to turn a digital TV into a multimedia hub for enjoying music, videos, games, web browsing and more.

"With the IdeaCentre Q180, we upped our game in the compact PC category," said Nick Reynolds, executive director, Product Group Marketing, Lenovo. "Featuring the latest HD Graphics and Blu-ray 3D playback, the Q180 enables consumers to change the way they enjoy multimedia and the Web in their living room at an affordable price point."
The new desktop PC is just 22 mm thick, but it comes with some serious technology. It features a dual core Intel Atom processor with 4 GB of DDR3 memory, 750 GB hard drive space or 128 GB SSD space and 802.11b/g/n Wi-Fi. The Q180 also comes equipped with a VESA Mount that allows flexible fitting anywhere in the home including the back of most HDTVs and monitors.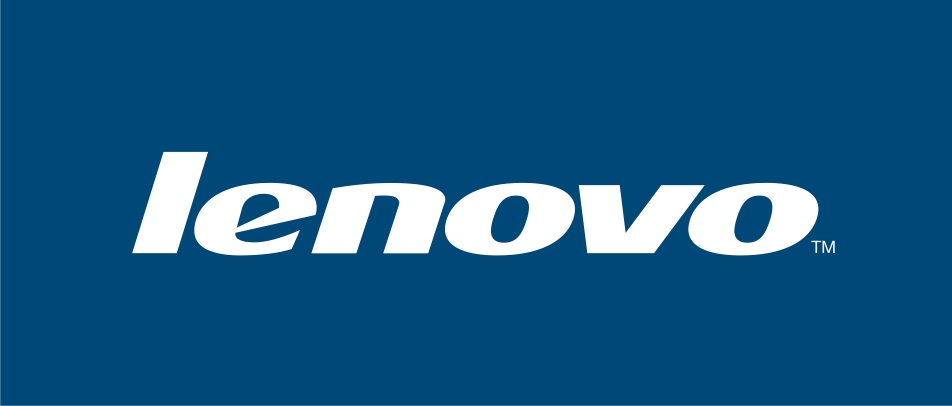 The Lenovo model also has full HD 1080p output, including a Blu-ray drive, 7.1 channel surround sound, Blu-ray 3D and DirectX11 support. All this is complemented by a latest generation Lenovo wireless backlit handheld keyboard, which can fit snuggly in the palm of your hand.
The Q180 is available at Lenovo.com for 349 USD and up.