Lian Li has announced a new huge PC case called PCD888WX. The case is so big users will be able to place all kinds of hardware components inside with ease as well as a large number of fans and even liquid cooling solutions. Thanks to its size, the PCD888WX also supports extra large E-ATX motherboards.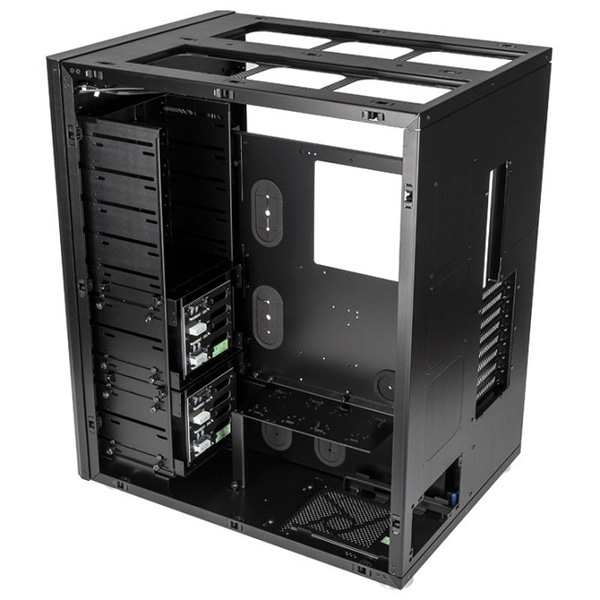 The case measures 380 x 597 x 511 mm and features a side window. The material used is pure aluminum, which makes the case light but we do not know the actual weight of the PCD888WX. The new Lian Li product supports all E-ATX, ATX and microATX motherboards and has enough space for PSUs that are up to 420 mm long and CPU coolers that are up to 165 mm tall. The case also supports up to five 5.25-inch optical drives as well as up to six 3.5-inch drives and four 2.5-inch SSDs/HDDs. Moreover the PCD888WX supports up to six 120 mm cooling fans, which can be situated up front, on top, in the back or even on the bottom panel. If you want to use liquid cooling, you will have to uninstall some of the cooling fans but to compensate the Lian Li PCD888WX supports up to two liquid coolers at once. Up front the case also has four USB 3.0 ports and audio jacks.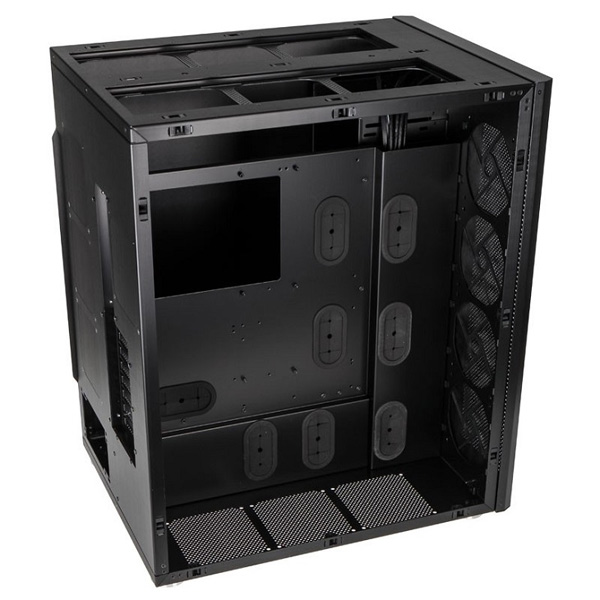 The Lian Li PCD888WX, however, costs USD 725, which is a price that few people will like.
Source: Lian Li