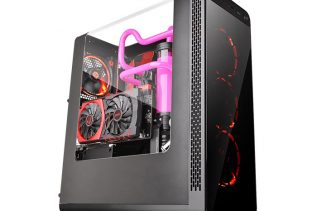 Thermaltake has announced a new computer chassis days after the company presented the Core G3 PC case. The new chassis...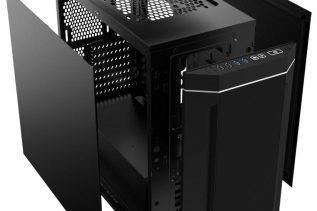 AeroCool has designed a new computer chassis that is known as Dead Silence 230 or DS-230 for short. The new...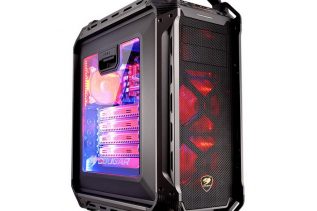 The company Cougar, which is known for making PC cases and various other PC peripherals, has announced the new Panzer...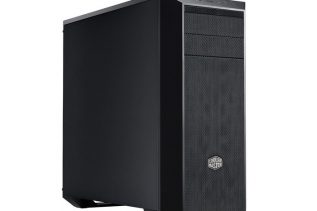 Cooler Master has launched the MasterBox 5 PC case, which was unveiled at Computex 2016. The case measures 500 x...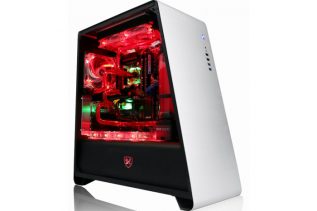 X2 has made new headlines today with the introduction of a new PC chassis called Empire Silver. The most interesting...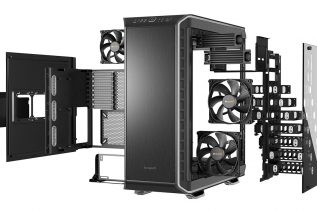 The German company Be Quiet! has released its Dark Base 900 and Dark Base Pro 900 PC cases ahead of...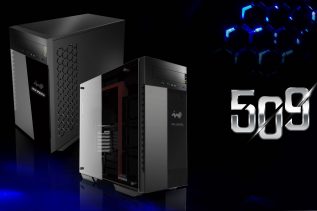 In Win's short-named 509 computer case, which was first shown in early 2016, has finally arrived! Starting now people who...