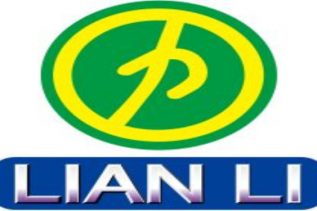 A day after Lian Li presented its new PC-K5X computer case, the Taiwanese enterprise has announced not a new PC...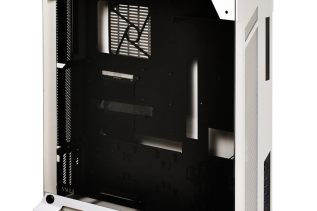 Lian Li has presented a new and unusual computer chassis that has been designed for E-ATX and ATX motherboards only....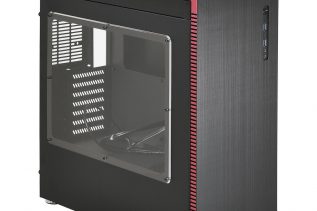 The popular Taiwanese maker of PC cases and other accessories Lian-Li has announced the new PC-J60 computer case for those...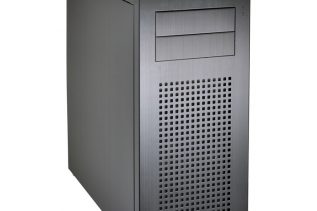 The Taiwanese computer case maker Lian-Li has announced the new PC-7N computer chassis. The new mid-tower case comes with a...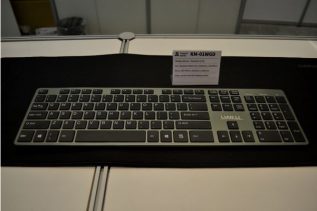 The Taiwanese company Lian-Li is mostly known for its computer cases but it can't be any other way – Lian-Li...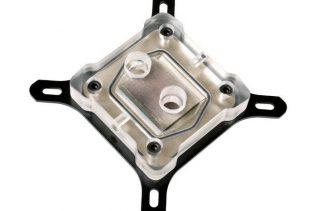 In the world of PC cases there aren't a thousand manufacturers but Lian Li happens to be one of them....