The Taiwanese company Lian Li has released two new power supply units – the PE-550 and PE-750. The PSUs are available in the SFX-L form factor only, measure 130 x 125 x 63.8 mm and output 550W and 750W of power, respectively. In addition to this the 550W model comes with 80 Plus Gold efficiency, while the 750W model is even better with its 80 Plus Platinum certification.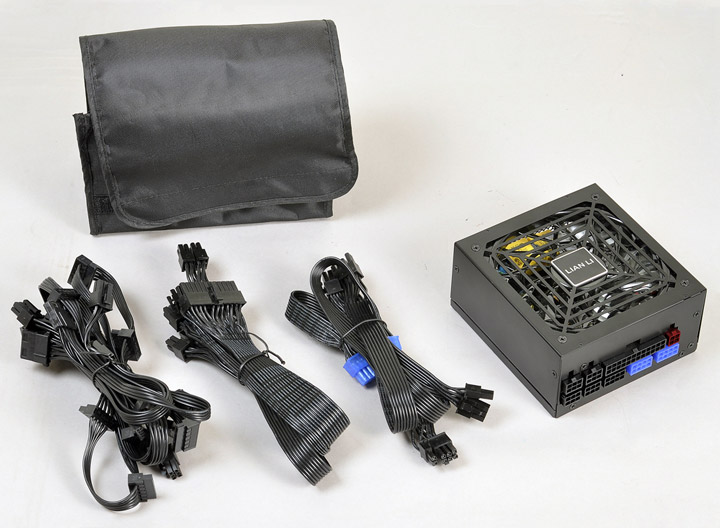 The two new Lian Li PSU models are fully modular and include active cooling in the form of a 120 mm fan that features semi-transparent blades. The PE-550 model outputs 45A over its single +12V rail, while the 750W model can give you 62A over its single +12V rail. Both models feature all kinds of protections including overvoltage, undervoltage, overcurrent, overheating, overloading and more. As to cables the 550W model has a single ATX connector, one EPS12V connector, four 8-pin or 6-pin PCI-E power connectors, 12 SATA connectors, three 4-pin molex connectors and a single FDD connector. The 750W model features the same cable configuration.
The prices of the PE-550 and PE-750 models are unknown as of now.
Source: Lian Li