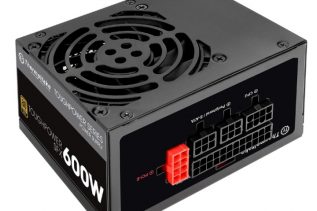 Thermaltake has unveiled two new PSUs that are grouped into the so-called Toughpower SFX Gold PSU line. Judging by the...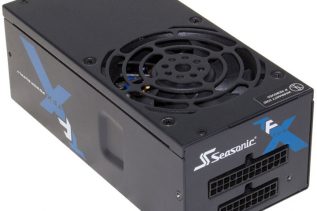 Seasonic has shown one more TFX power supply unit at Computex 2016, months after rumors of the first such company...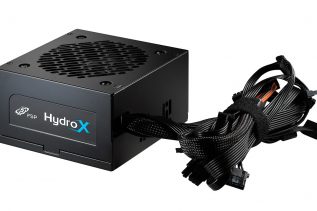 About two months after FSP announced its new Hydro line of power supply units, the Taiwanese company is back with...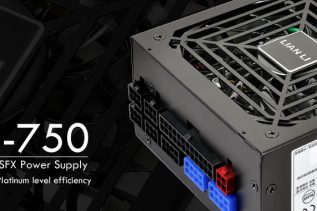 The Taiwanese company Lian Li has released two new power supply units – the PE-550 and PE-750. The PSUs are...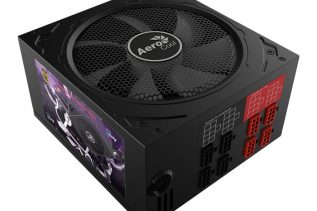 Aerocool has announced a new power supply unit (PSU) line called XPredator GM. The new line builds upon the already...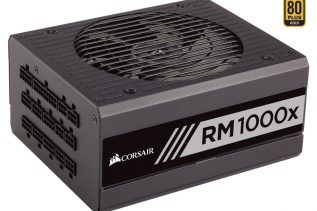 Corsair has announced the release of a new PSU line that is called RMx. The new power supply line includes...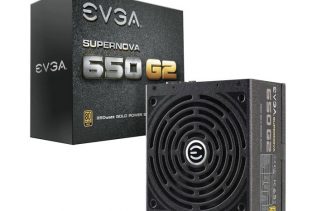 EVGA has added two new power supply units to its SuperNova G2 line. The new models feature power output of...