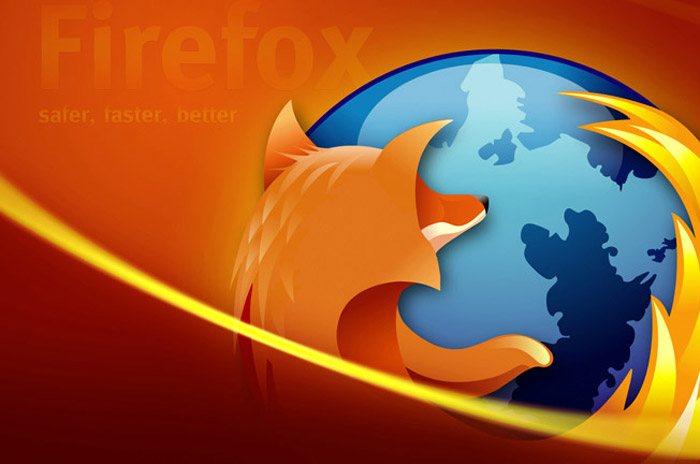 We've all become accustomed to almost monthly releases of Mozilla's Firefox browser but the latest version – Firefox 17 – released just a few days ago comes with an interesting new feature – integrated support for social networks.
Firefox 17 now comes with a social sidebar and toolbar notification buttons. The browser also offers integrated Facebook chat, meaning you can chat to your Facebook friends within the browser. Called Facebook Messenger the new service works like this – you need to visit the Facebook Messenger for Firefox page and click on "Turn On" to start using the social integration.
In a blog post, Mozilla noted: "Once you enable the feature, you'll get a social sidebar with your Facebook chat and updates, like new comments and photo tags. You'll also get notifications for messages, friend requests and more that you can respond to right from your Firefox toolbar."
Mozilla also plans to add support for other social services including Twitter but this will happen in later releases.
You can get your Firefox 17 browser now at Mozilla's web page.

Source: Techwatch.co.uk