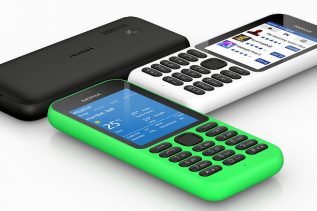 Having a smartphone is always nice – you can surf the Internet, play games and do many more things, especially...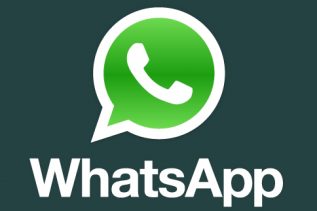 Isn't it funny to have an instant messenger application that can be crashed with a simple message? This is exactly...
It has been clear for some time that Microsoft plans to retire the Nokia brand name from its mobile products...
Despicable Me is a fun game that you can easily find on Google Play. As the name suggests the game...
We Heart It is a free app that will surely make you smile every time you open it. The main...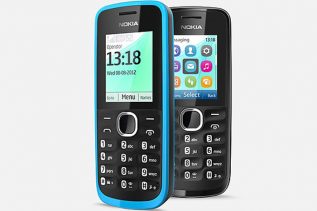 Troubled Finnish mobile phone maker Nokia is planning to release a new budget-oriented phone in the near future – the...
Microsoft has introduced a new company logo – which is the first such event in 25 years and fifth since...