In a recent press release the US-based computer hardware maker OCZ has announced that the company is currently working on a 1 TB SSD drive that will join the Octane SSD line.
The high capacity drive will cost 3238 USD but for this money you get 1 TB of ultra-fast storage, MLC flash memory, 512 MB of DRAM and an Indilinx Everest controller, all packed in a 2.5-inch form factor.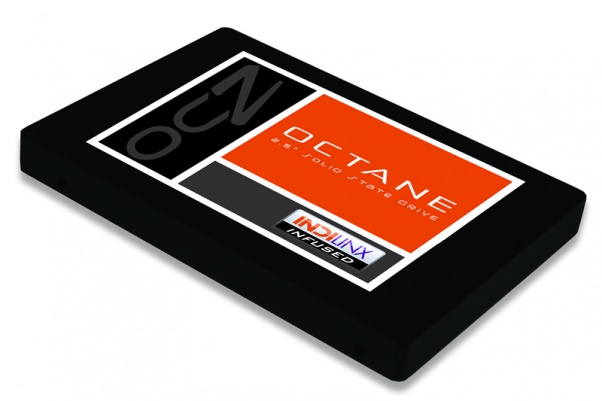 The so called OCT1-25SAT3-1T 1 TB SSD also supports SATA 3.0 and boasts 460 MB/sec of read speed and 330 MB/sec of write speed while reaching 24 000 4K read IOPS. Other drive features include TRIP support, ECC (error correction), AES-256 drive encryption, SMART diagnostics, and a MTBF (mean time between failure) of 1 200 000 hours.
The drive will debut on the market in mid-May and will come with a 3-year warranty.
Source: Myce.com