PNY Technologies has expanded the list of memory modules it sells with the addition of two new XLR8 (pronounced ac-cel-er-ate) memory offerings that run at 2133 MHz and 1866 MHz.
The new memory is available in 16 GB and 8 GB kits and runs at various timings depending on model. The 2133 MHz DDR3 CAS 10 desktop memory kit is available in 8GB (2 x 4 GB) dual channel and 16GB (4 x 4 GB) quad channel versions with 9-12-11-27 timings.
PNY also launched 8 GB (2 x 4 GB) and 16 GB (4 x 4 GB) DDR3 CAS 9 desktop memory kits in 1866 MHz with 9-12-9-27 timings. These XLR8 Performance Edition memory kits feature sleek, black aluminum heat spreaders and were designed especially for gamers and enthusiasts. Additionally, PNY has also launched 16 GB  (4 x 4 GB) DDR3 CAS 9 desktop memory kits at 1600 MHz with 9-9-9-24 timings.  Also part of the XLR8 Performance Edition, this dual channel memory kit features sleek, black aluminum heat spreaders.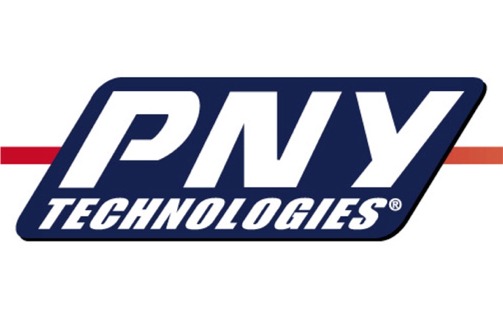 "Operating speeds of 1600 MHz and greater have become the sought after memory for gamer consumers and we're broadening our range of high-performance XLR8 memory to hit gamers at every level," said Nicholas Mauro, senior marketing manager, PC components for PNY. "The 16 GB DDR3 2133 MHz kit is now the highest capacity and fastest memory in our line-up, offering the extreme performance that the games of today demand. In addition, all of our new memory kits are great compliments to PNY's line of XLR8 Gaming graphics cards."
16 GB memory kits cost between 89 and 179 USD depending on speed, while the 8 GB kits will retail between 59 and 89 USD, also depending on speed.
Source: Legitreviews