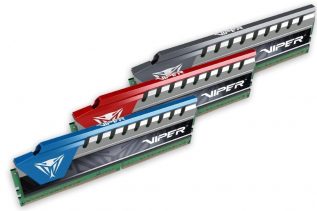 The US maker of memory Patriot has unveiled a new memory line known as Viper Elite. The new memory follows...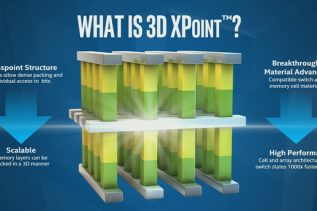 Intel and Micron have jointly unveiled a new breakthrough memory technology called 3D XPoint that is said to revolutionize any...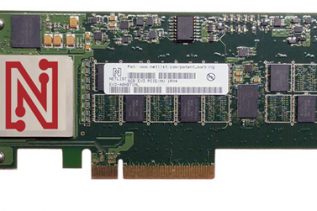 Users around the world get new digital devices on a daily basis, be it a new notebook, tablet, smartphone or...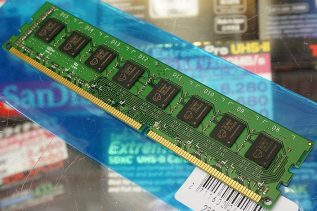 The quest for offering products that capture consumers' attention has reached new heights in Japan where people can now buy...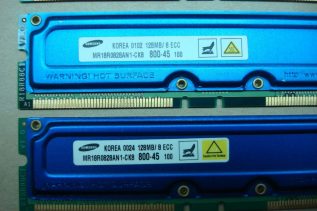 Nowadays buying computer memory is not a big deal – there are numerous manufacturers, hundreds of models and capacities and...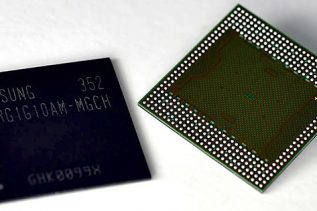 The brand name Samsung alone makes everybody think of the company's smartphones but Samsung is also one of the largest...