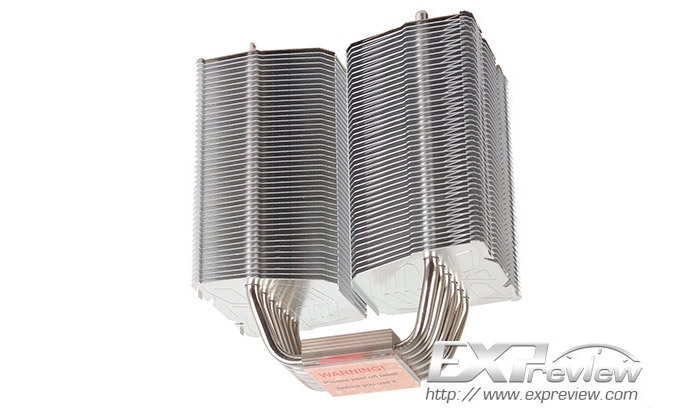 Prolimatech's Megahalems cooler has become rather popular among overclockers for offering great cooling performance at a reasonable cost but still the cooler is not exactly cheap – it retails for around USD 70.
So in order to please hardware enthusiasts who don't want to spend a ton of cash on a cooler Prolimatech has prepared something new that comes with the Megahalems name – the Megahalems Basic CPU cooler series.
The Megahalems Basic series will consist of three models. The Megahalems Basic-81 will have the same dimensions and number of fins as the "original" Megahalems cooler but it will feature 81 fins made of steel rather than copper. It will sell for USD 32.
The Megahalems Basic-45 will be a more compact version of the big Megahalems coolers and will have just 45 aluminum fins and two copper heatpipes but there won't be a fan in the retail package. The Basic-45 will sell for USD 14.
Finally there will be a Megahalems Basic cooler that is still being developed – the Megahalems Basic-48 will have 48 fins and three heatpipes. There's no other information on this one.
(picture courtesy of Expreview.com)
Source: PC-Max.de