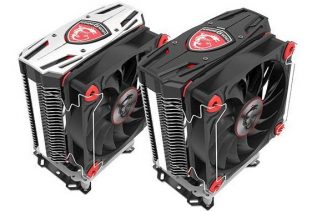 The company MSI, which we know for making video cards and gaming notebooks, has announced two new CPU coolers under...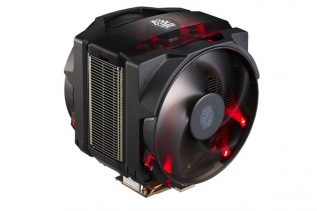 Cooler Master has released its Master Air Maker 8 CPU cooler about a month and a half after the cooler...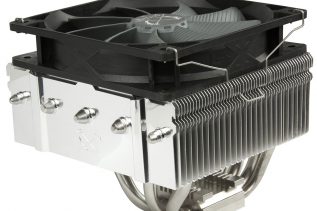 The Japanese cooler designed Scythe has announced the expected Kabuto 3 CPU cooler – a device we reported on two...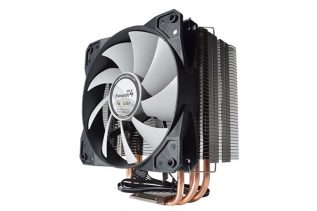 The GELID Tranquillo rev 3.0 CPU cooler, which was released in fall 2014, has finally gotten an update in the...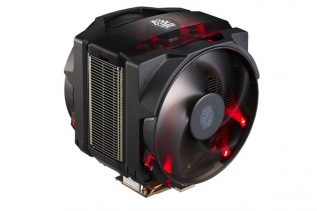 Cooler Master has announced a new flagship Maker CPU cooler under the product name MasterAir Maker 8. The new CPU...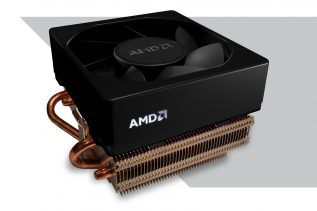 AMD's FX processors cannot beat Intel's latest chips in terms of performance but they offer really good value and have...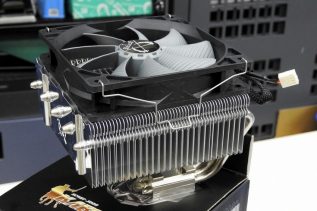 The Japanese company Scythe, which has not made any headlines in a while, plans to be back with the new...