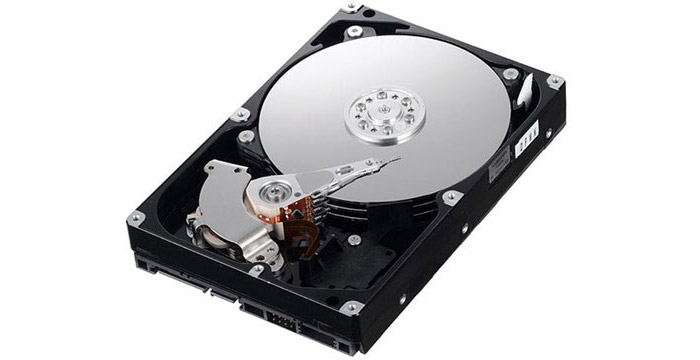 Seagate Technology has announced a new breed of enterprise solid-state hybrid drives (SSHD) under the Enterprise Turbo brand name. The new company products combine hard drive technology with solid-state drive features for extreme overall performance when working with mission critical data.
"Typically the most demanding mission critical applications for 15K drives have improved performance by compromising on capacity and cost per GB. With the Enterprise Turbo SSHD, we deliver a no compromise drive that provides high-speed performance while enabling customers to leverage all of Turbo's capacity. The result, a combination of performance and capacity that we believe represents a new paradigm shift for mission critical, enterprise storage— a real game changer in storage solutions now and for generations to come," said Rocky Pimentel, Seagate executive vice president and chief sales and marketing officer.
The new Seagate Enterprise Turbo SSHD line will be available in three models – with capacities of 300 GB, 450 GB and 600 GB. Each drive will come with 32 GB of eMLC NAND flash cache, 128 MB of DRAM cache and a SAS interface. All models offer 15 000 rpm of spindle speed, 900 IOPS and 2.5-inch form factors.
With all these technologies the Seagate Enterprise Turbo SSHD line offers three times better random performance over existing 15K hard drives. The new line also provides more than 2x better IOPS performance when compared to a standard 600 GB 10K hard drive. All this makes the Seagate Enterprise Turbo SSHD line suitable for servers running mission-critical applications and other demanding applications.
The pricing of the new Seagate SSHD drives is unknown.
Source: Seagate