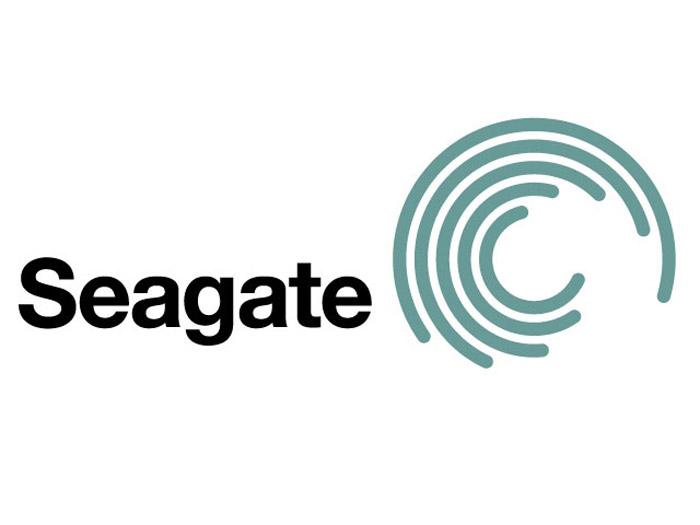 Hard drive maker Seagate has come up with a new hard drive series that offers drives designed to work all the time. The new line is called Seagate Video 2.5 HDD and sports 2.5-inch hard drives designed for video surveillance, video recording and similar activities.
The Seagate Video 2.5 HDD 2.5-inch line features drives with capacities of up to 500 GB with one or two platters and offers increased reliability, low noise levels of up to 22 dB and high power efficiency that is 55 per cent lower than regular 3.5-inch hard drives.
"We pioneered the HDD video market more than a decade ago and as such are leveraging our vast knowledge of this technology to bring consumers the most reliable video drive in the world," said Scott Horn, Seagate vice president of Marketing. "The CE industry has extremely specific criteria and needs when it comes to storage and the Video 2.5 HDD is built to meet and exceed their rigorous demands."
Pricing and availability are still unknown.

Source: Seagate