Shuttle unveils  its new XPC Barebone – the SH55J2, based on the Intel LGA 1156 platform and Intel H55 motherboard,  ideally suited for Mini-PCs.
Mini-PC platform boasts a J2 design, measures 33 x 21,5 x 19 cm (LWH) or 13.5 litres, weights  7.0 kg, can handle Intel Core i3/ i5/i7 processors, up to 16GB DDR3 RAM and inside there are a PCI-Express slot, Gigabit LAN, 4-in-1 card reader, 8-channel audio, space for two 3.5 inch hard disks and a 5.25 inch optical drive, HDMI and an array of interfaces. It is equipped with an 80-PLUS-certified 300W power supply,  has a total of nine USB ports, an eSATA/USB combo connector, audio ports (analog and SPDIF). The SH55J2 is cooled via a heatpipe cooling system with speed controller and has Kensington lock anti-theft protection at the back of the case. Looks like a ideal solution for Home Theater PC.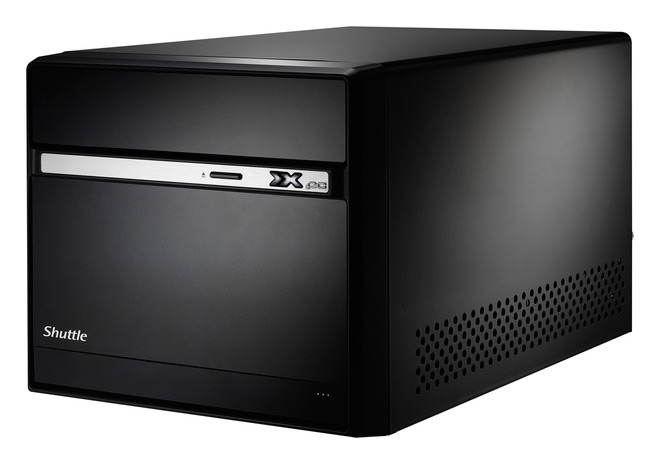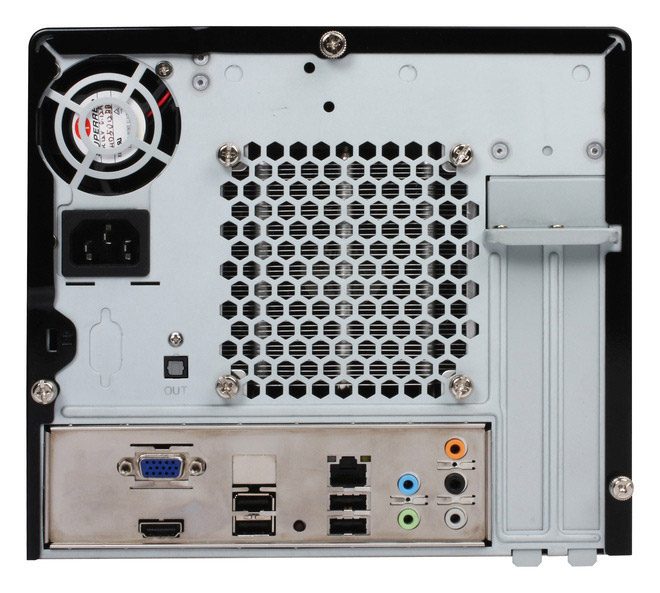 The Shuttle XPC Barebone SH55J2 is available in Europe with recommended retail price 251 Euros (ex. VAT).