The popular maker of computer chassis and cooling solutions Spire has announced the new Tricer 1408 micro-ATX chassis. The new case comes with high quality materials inside and cool looks as well as all the features you would need from a micro-ATX chassis.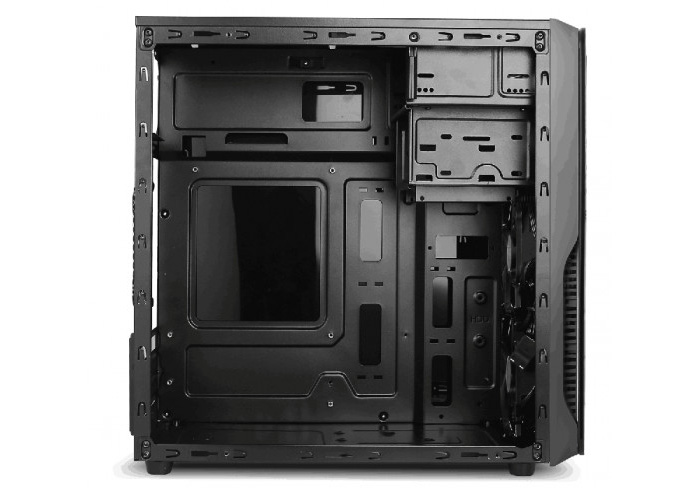 The new Tricer 1408 chassis is made of durable 0.45 mm SPCC steel and sports front USB 3.0, USB 2.0 and audio ports. The case is obviously compatible with micro-ATX boards but it also features easy installation and a thumb-screw side panel. The Tricer 1408 sports top and front re-enforced drive bay racks for secure mounting of optical/hard disk/SSD drives and a full motherboard tray with enough surface area for extra easy motherboard installation. Moreover the case comes with a 420W power supply unit and a 2-year manufacturer warranty service.
The Tricer 1408 by Spire sells now for USD 64.95 or EUR 59.95, depending on where you live. These prices are without VAT, though.
Source: Spire