Hard disk drives leader Seagate Technology plc and electronics giant Samsung Electronics Co., Ltd today confirm that they have entered into a definitive agreement under which Seagate will acquire the Samsung's hard disk drive-manufacturing unit for approximately $1.375 billion USD which will be paid by Seagate in the form of 50% stock and 50% cash.
Samsung will receive approximately 9.6 percent of Seagate and will have a right to designate a nominee to join Seagate's Board of Directors. Under the deal, both companies also has entered strategic partnership which include:
Samsung combining its hard disk drive (HDD) operations into Seagate
Extending and enhancing the existing patent cross-license agreement between the companies
A NAND flash memory supply agreement under which Samsung will provide Seagate with its market-leading semiconductor products for use in Seagate's enterprise solid state drives (SSDs), solid state hybrid drives and other products
A disk drive supply agreement under which Seagate will supply disk drives to Samsung for PCs, notebooks and consumer electronics
Expanded cooperation between the companies to co-develop enterprise storage solutions
Samsung receiving significant equity ownership in Seagate
A shareholder agreement under which an executive of Samsung will be nominated to join Seagate's Board of Directors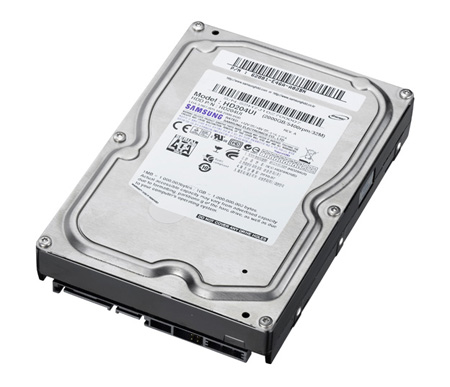 Both companies foresee that this strategic agreements will enable them to accelerate time-to-market for new products and position the companies to better address rapidly evolving opportunities in markets including, but not limited to, mobile computing, cloud computing and solid state storage.
The transactions are expected to close by the end of calendar year 2011.
"We are pleased to strengthen our strategic relationship with Samsung in a way that better aligns both companies around technologies and products," said Steve Luczo, Seagate chairman, president and CEO. "With these agreements, we expect to achieve greater scale and deliver a broader range of innovative storage products and solutions to our customers, while facilitating our long-term relationship with Samsung."
Source: Seagate