Seagate today announced the availability of, as they claim, the World's slimmest external hard drive which is only 9mm thick. The new 2.5–inch GoFlex Slim portable hard drive is now available at company's website and at select online retailers.
The GoFlex Slim drive features a sleek, ultra-thin anodized design with roughly the width of a pencil. It spins at 7200 RPM, offers USB 3.0 plug-and-play connectivity and includes the Seagate Dashboard management tool for easy management of your backups and file encryption. It will also be available in a version for use specifically with Mac OS X computers, featuring a durable, soft–touch, metallic finish, and will come HFS+ formatted out–of–the–box.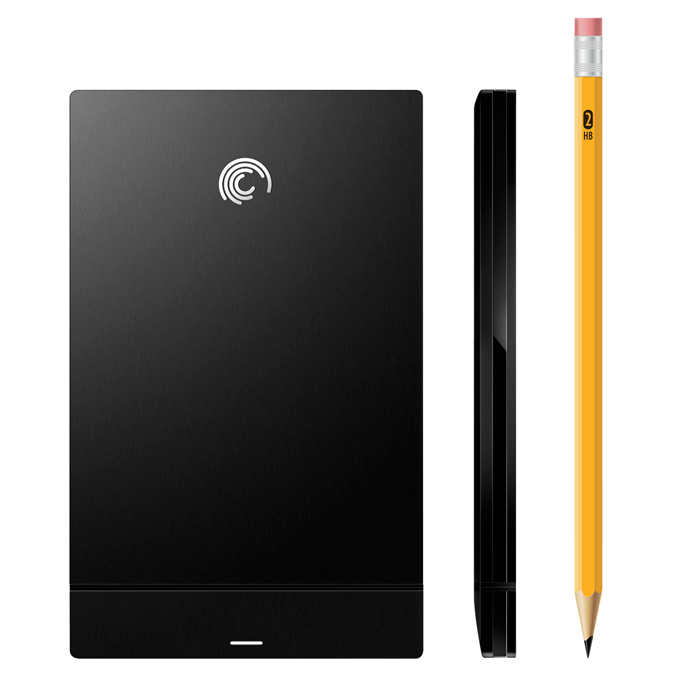 The 320GB version of the GoFlex Slim drive is available for $99.99 USD, while the 320GB GoFlex Slim for Mac drive will be made available in May.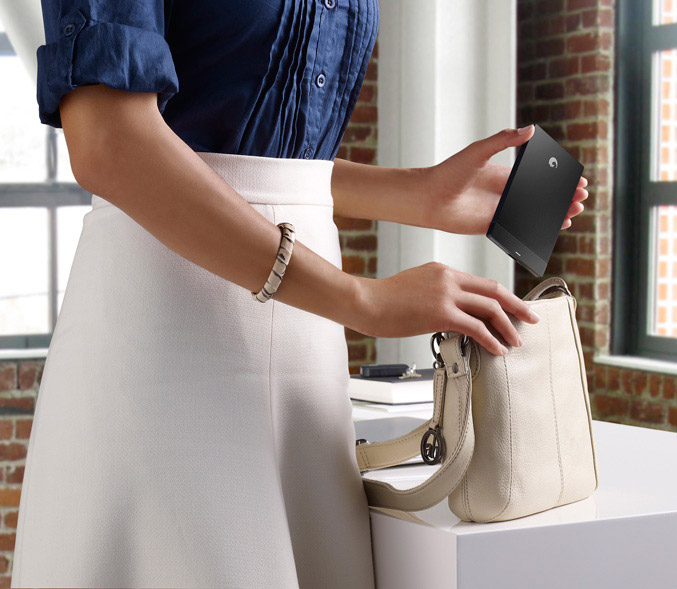 Source: Seagate