Seagate today debuts a new interesting storage solution, that will allow to carry with you your media library,  a portable, battery-powered external drive, which is capable to connect to your iPad, iPhone or Android device via 802.11 b/g/n Wi-Fi connectivity and if you need more speedy access to your media content it also offers a USB 3.0 interface.
The Seagate GoFlex Satellite mobile wireless storage gives 500GB storage space and is equipped with  a rechargeable, lithium polymer battery that offers up to 5 hours of continuously streaming video, and up to 25 hours stand-by battery life. The drive also comes with Media Sync software, that automatically sync media and documents from your PC or Mac computer and even will allow you music and videos purchased through iTunes, to be loaded to the GoFlex Satellite drive and then to be played on all authorized devices.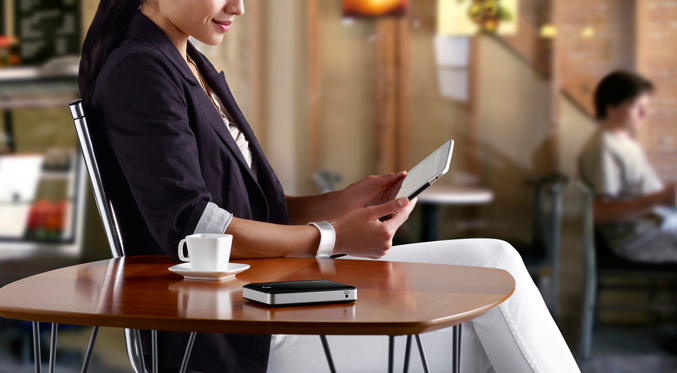 The free GoFlex Media App, that allows you to browse movies, pictures and music stored on the GoFlex Satellite is now available only for iOS devices, but Seagate promises that Android app will be available this summer, regardless on that you can still access your files on the drive with Android smartphone or tablet through web interface.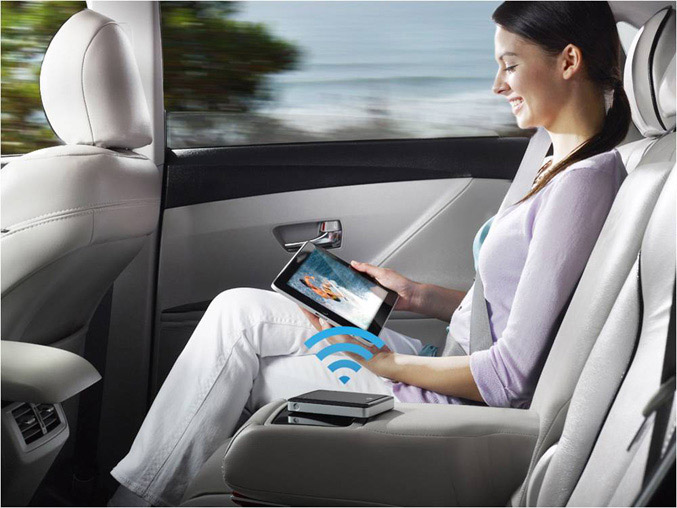 The GoFlex Satellite is now available for pre-order for $199.99 and and is scheduled to arrive in stores in July.