Another world record is broken, today Seagate has taken the wraps off a new 3.5-inch hard drive that offers 1TB of storage capacity per disk platter, breaking the 1TB areal density barrier.
The new Barracuda XT 3TB from the Seagate's GoFlex Desk product family, as you can guess, features 3TBs of storage on 3 disk platters and the industry's highest areal density of 625 Gigabits per square inch. The drive will also be available in capacities of 2TB, 1.5TB and 1TB.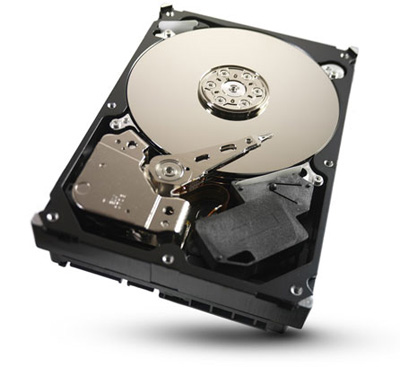 The new drive is expected to be available in mid-2011, but with unknown price for now.