Believe it or not, the tablet known as Lenovo ThinkPad will be officially updated to Android 4.0 Ice Cream Sandwich in spring 2012. This update will begin with three giant upgrades in May, said from Lenovo.
Foremost, this version comes with new and improved web browser, which allows you to jump to your favorite content faster and to save pages for offline browsing easier than ever.
New function also will be the Voice Input for onscreen dictation. The words appear on the screen, while you talk and the voice input engine underlines the text that it believes it heard. But the words might be incorrectly translated, so after you've finished speaking, you can tap them and suggestions for correct words will automatically appear.
And last, there will have Face Unlock. Yes, the same screen-unlock feature that you see advertised by Samsung and Google. Like the most features on ICS, this will be able to be activated or de-activated by the manufacturer.
Users will be able to see the update on their ThinkPad tablet starting in May.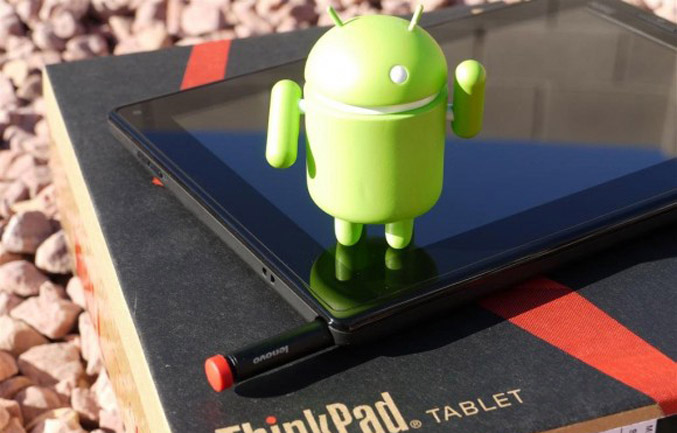 Source: slashgear