Samsung Galaxy Tab gets Gorilla Glass
The seven-inch display of Android powered Samsung Galaxy Tab now gets scratch and damage resistance upgrade, thanks to Corning's Gorilla Glass.
The Gorilla glass, which is an environmentally friendly alkali-aluminosilicate thin sheet glass and offering up to four times the strength in breakage resistance, is used as a protective cover sheet for Galaxy Tab without impeding the functionality of the device. Gorilla glass provides damage resistance, improves the lifespan of portable display devices and offers a more scratch-resistant, durable and pristine viewing quality.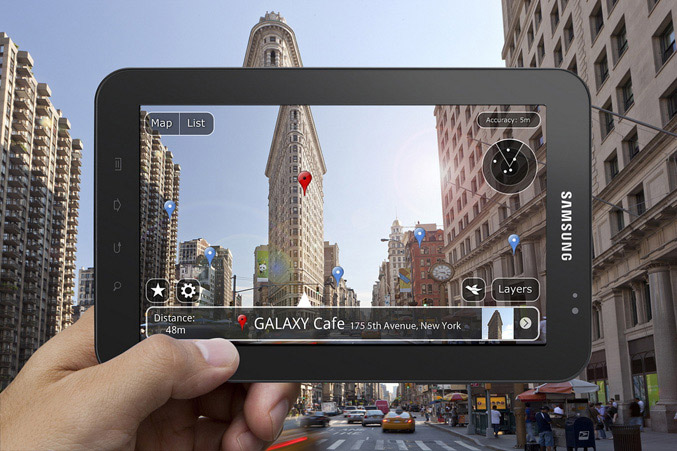 "We are pleased that consumers recognize the benefits of Corning's Gorilla glass in their IT products," said Haeng Hee Lee, president of Corning Korea Company Ltd. "Consumers are enjoying IT display products with more durability through the application of Corning's Gorilla glass. We strive to deliver new technologies that help our customers gain a competitive edge in the global market place."