The new ASUS BW-12D1S-U External Blu-Ray Writer features design inspired by diamond shapes with flexible dual positioning, that allows the the drive to be placed either horizontally or vertically with a detachable stand and and offers burning speeds up to 12X via USB 3.0 connectivity.
Asus' optical drive supports 3D playback, Dolby EX and 5.1-channel DTS-HD, 2D to 3D conversion and upscaling of non-HD DVD content to HD standards. It incorporates Optical Tuning Strategy (OTS) technology for optimized burn quality and better 3D playback.
If you're wondering about the price, it will be around €150.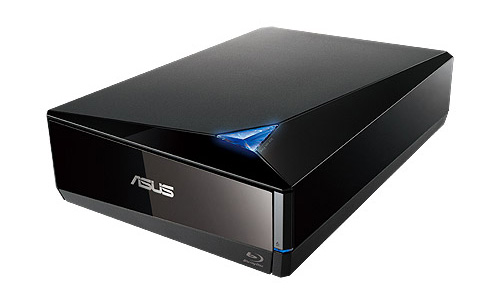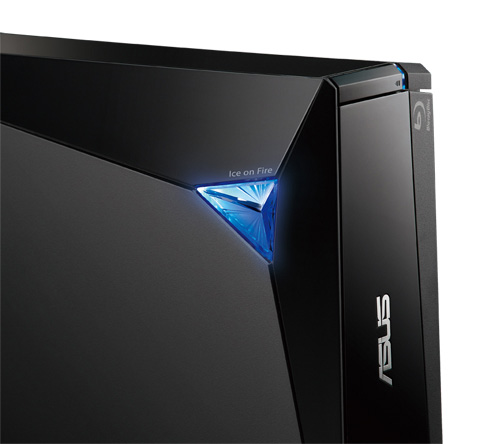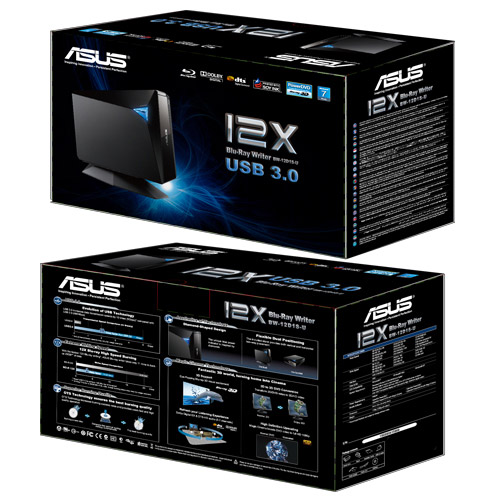 Source: Asus