Roku has just announced a new streaming player for which Anthony Wood (Roku Founder and CEO Anthony) says that is aimed to be "in every home".
The new, tiny player is called Roku LT, it has built-in wireless, can stream HD720p video and offers access to more than 300 channels,  including Netflix, Hulu Plus, Pandora, Amazon Instant Video, Crackle, EPIX, and Disney, plus the newest premier addition the HBO GO. The Roku LT comes with a pocket-friendly price tag of $49.99 and will be available beginning in early November.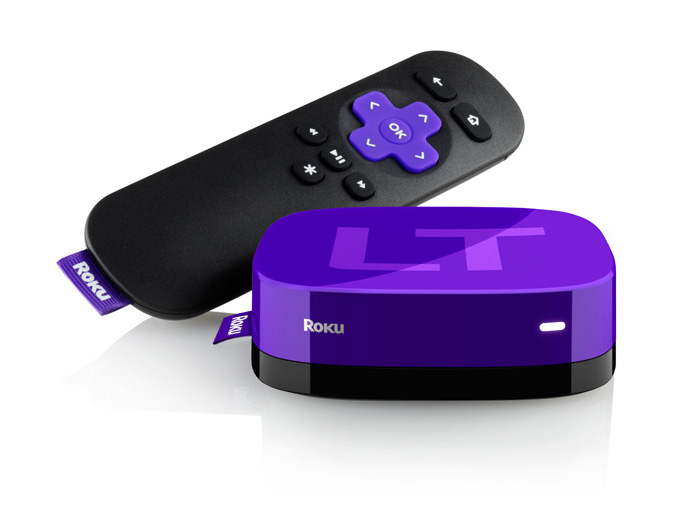 The Roku LT is the newest addition to the Roku 2 family of streaming players, which include also the models – Roku 2 HD ($59.99), Roku 2 XD ($79.99) and Roku 2 XS ($99.99), all enriched with Bluetooth and a microSD card slot. The flagship Roku 2 XS model also comes with a Bluetooth-enabled Roku Game Remote with motion control for games like Angry Birds.