Modding will return in the upcoming first-person shooter by Treyarch and Activision Publishing, Call of Duty: Black Ops. Users will be able to develop and after wards contribute their own unique content to the game.
The disabled modding and dedicated server support of the Call of Duty: Modern Warfare 2 first-person shooter by Infinity Ward has provoked some "hatred" towards the developer and the publisher on the internet, while Treyarch is now bringing back both dedicated server support and modding.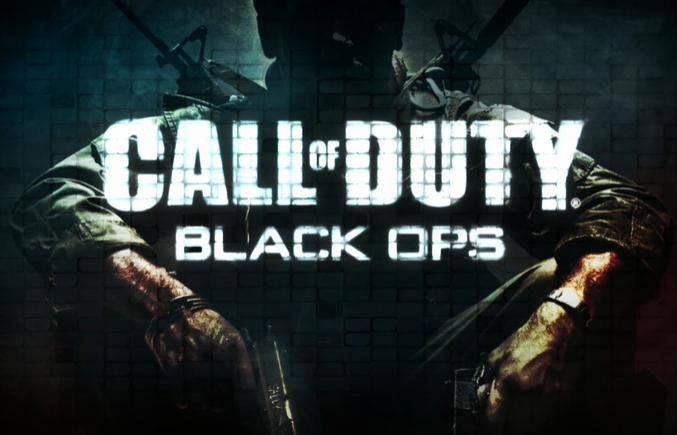 A Treyarch representative revealed on the community board of Call of Duty: Black Ops, that they plan to open the game up for modding sometime post-launch, according to gamesindustry.biz.
The representative also said that they do not know yet to what extent users will be able to mod the game, and that there are some purely technical issues related to engine and internal tool enhancements that do not easily fit the development tools paradigm.
The developer console was also confirmed by the Treyarch representative, saying that they have looked at it close enough to see that it is non-trivial and that they will have to pick it up again post-launch.
Treyarch is now focusing on polishing the game.
Read the original over at Gamesindustry.biz for more information.