Wildfire, one of the most  popular and cheapest Android smartphone from HTC, will get the anticipated Android 2.2 (aka Froyo) update this week in Europe and all areas of the world by February.
HTC has just announced on Facebook that the Wildfire would be officially updated to Android 2.2 Froyo this week. Along with the speed and stability improvements, the update also includes support for USB tethering, enhanced camera application, ability to install applications to SD card, native support for Activesync Exchange (email, contacts and calendar sync), enhanced Bluetooth support, multiple keyboard languages and WiFi Hotspot tethering.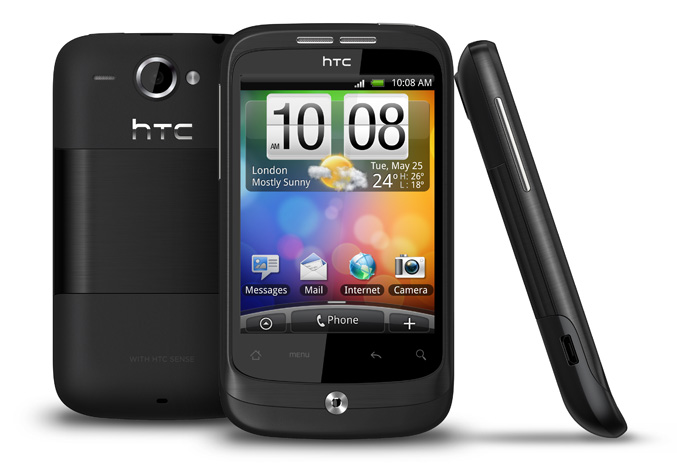 Usually when the update is available a message will appear on the handset, follow the instructions to install system software.