LG Electronics and Prada have announced the renewal of their mobile phone partnership, mentioning a new phone in the process of design and manufacture.

LG's PRADA phones created quite a splash when they were released quite a few years ago and after Motorola's recent come back with the RAZR it looks like LG hopes to capitalize on the PRADA name as well.
The new phone has nothing in common with the already announced LG Prada K2. It will feature no capacitive buttons, which could be an indication of what operating system it will be running on – most likely Ice Cream Sandwich. Other than this there is no information on its features and goodies it will come with.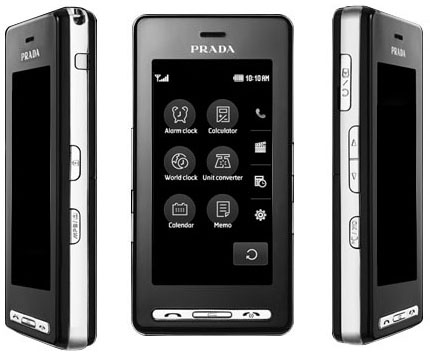 The new LG Prada phone is expected in early 2012.