Nokia today announced the release оф а software update 1.1 for their Symbian smartphones  N8, C7 and C6-01 which will improve the stability of the devices,  as well will brings some new content.
The standard, non-customised version of the update is available from today and operator-specific variants will follow soon. Nokia also warned that the update may be quite a large for download, especially for Nokia N8 users and recomends to use a free WiFi for the upadete or to be used Ovi Suite to install it.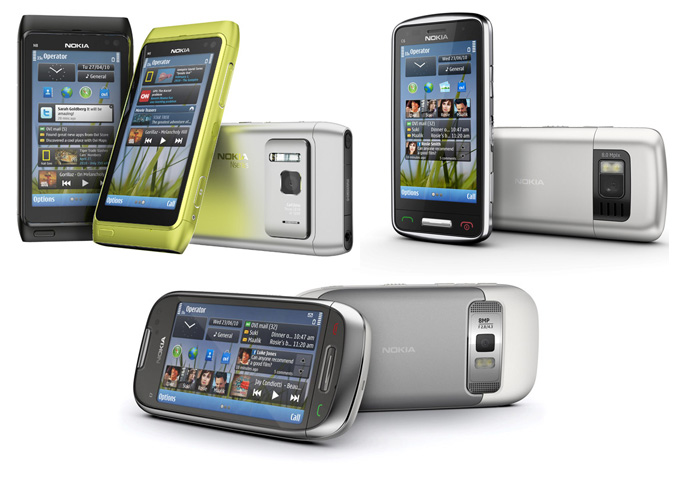 Check the list with the new features:
Meeting requests can be accepted directly from email invitations;
Maps integration in email, which means people can view the meeting location on the map when the address is mentioned in the location field in the invite.
For Nokia N8 users:
New Quick Office 6.4 editor version, which offers editing possibilities and allows zooming in & out in Word documents.
Three high quality games will also be preloaded on new devices – Need for Speed Shift, Real Golf and Galaxy on Fire. (In some countries, Need for Speed is replaced with Asphalt 5).
For current N8 users, these are available for free from Ovi Suite & Ovi Store.