Ovi Maps for Nokia N97

The new Ovi Maps updated with free voice-guided walk and drive navigation is now available and for Nokia N97 users to download. To get this Ovi Maps update you need phone software version 2.0.x. 
If you haven't updated your software, or you're not sure what version you're using, you can check by typing *#0000# into your device. If the device isn't up to date, you can update it by using the Nokia Software Updater or you can check for the latest version on Nokia.com/softwareupdate.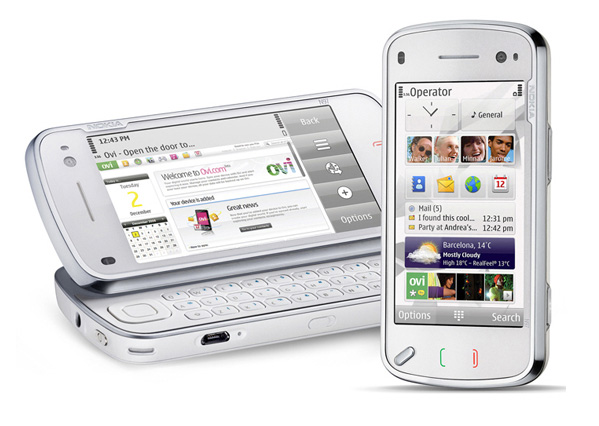 Nokia plans to rolls-out updates and for other devices over the coming weeks, so stay tuned…
Source: Nokia Conversation