The Korean company has remained the leader on the mobile manufacturer list in the U.S., but Apple presses on.
Despite its international growth, Samsung has remained inert at the top of the mobile OEM market share list with 25.3 percent at the end of September 2011, which is the exact same figure from June, according to the comScore latest report. The future, however, may be bright for Samsung as the company recently released its Samsung Galaxy S2 smartphone and unveiled the Samsung Galaxy Nexus.
Samsung is however pressed by Apple, which is the only company in the top five that had growth in the past quarter, which took it to 4th place with 10.2 percent. On top of this the Apple result does not take into account the release of the iPhone 4S, which will be included in the next report. Thus, interesting changes may occur.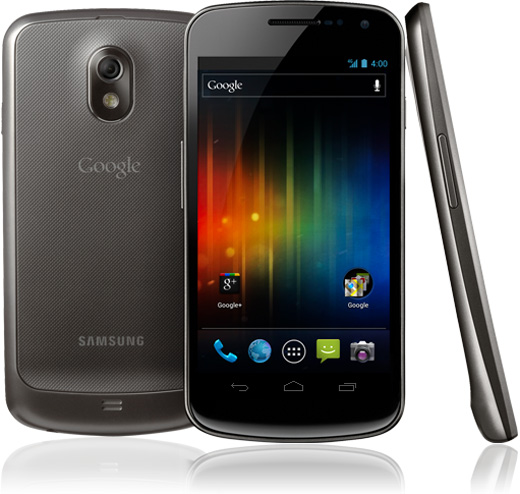 On the OS side of things Android remains the current leader. Android grew to 44.8 percent of the U.S. smartphone share with a 4.6 percent increase, which is exactly the same point amount by which RIM decreased.
Additionally and continuing the trend Apple was the only OS maker that was able to post growth in the usage of its OS with an 0.8 percent increase, which is expected to rise with the iPhone 4S, while Microsoft and Symbian both dropped slightly by 0.2 percent each.
Source: Zdnet