Samsung Galaxy S II sets new record

Korea's electronics giant Samsung breaks another record and announced that has sold three million of its Android powered Galaxy S II flagship smartphone in just 55 days, which is approximately 50,000 phones a day.
The 'original' Galaxy S, hit the 10m sales in January this year, less than seven months after the device was launched, in June 2010, and now Samsung is hoping that will break this reacord too, which could happen when the U.S. carrier variants will finally arrive on the shelves. The Galaxy S II  is powered by a 1.2GHz dual-core processor, has a 4.3-inch Super AMOLED Plus display and is just 8.49mm thick.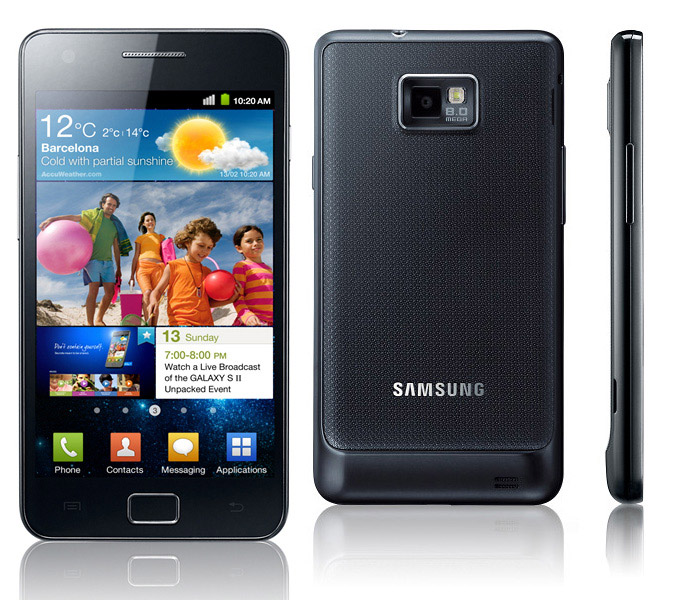 Source: Samsung