Samsung Electronics today announced a 12 Megapixel CMOS sensor specially developed for mobile phones and small form factor devices, which feature back side illuminated (BSI) pixel architecture and is capable of 12 megapixels stills and 1080p full HD video at 60fps, as well as 720p at 90fps and VGA resolution images at 120fps for slow motion playback function in mobile phones.
The Samsung's 1/3.2-inch imager, called S5K3L1 is using advanced 1.12 micron pixel technology, includes an on-chip pixel correction feature, compensating color and luminance response variations to address image distortion and offers an optional RGB-white color filter array, which delivers up to 30 percent brighter image over the conventional RGB color filter array.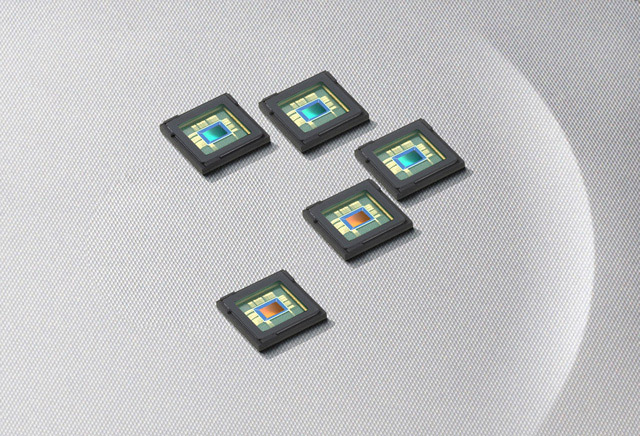 Samsung's S5K3L1 imager is designed to address an 8.5mm x 8.5mm auto focus camera module with a height dimension of 6.0mm for slim mobile phones and small form factor applications. Samples of the new imager are available now and mass production is scheduled for the third quarter of this year.