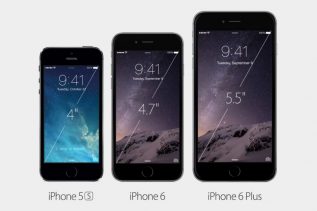 When the first cell phones were released, they were huge, bulky pieces of equipment with only the basic functions and...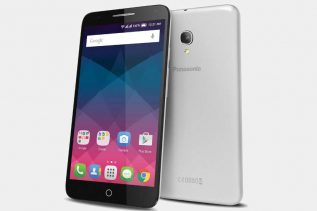 Panasonic has released two new smartphones that target people who do not want to spend too much on a new...
We know that Microsoft plans to release the high-end Lumia 940 and Lumia 940XL smartphones later this year but the...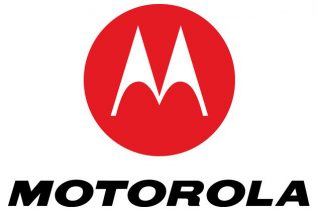 It seems that this year Motorola will be extra active on the smartphone market – a week ago the company...
Despite the recent launch of no less than four different new smartphones – Lumia 640, Lumia 640 XL, Lumia 540...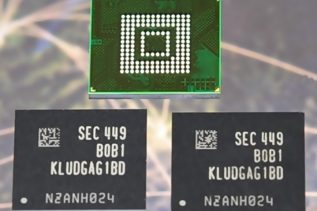 The leading memory maker Samsung has announced it now mass produces the industry's first 128 GB embedded memory based on...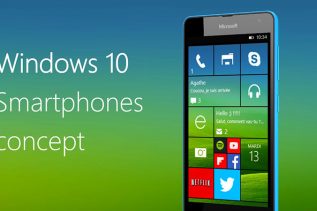 Microsoft has recently released its first technical preview for Windows 10 on smartphones. The initial release became available for a...