Some time ago the codename Jelly Bean surfaced up and while many Android developers and fans expected the codename to refer to Android 5.0 this is no longer the case as Jelly Bean will officially serve as the codename for Android 4.1.
The news was confirmed perhaps unintentionally by Google Play. The Internet store leaked the information along with specs of the first device to use the updated Android OS – the Galaxy Nexus HSPA+ smartphone.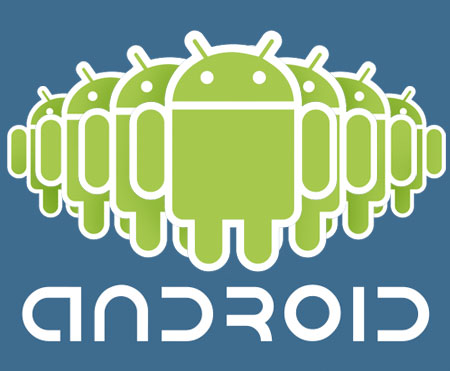 Not much else is known about the device but the official debut of Android 4.1 Jelly Bean is expected to happen at the upcoming Google I/O conference that opens its gates on June 27.
Source: Ferra.ru