Dell has announced the first in the world smartphone with a Chinese Baidu Yi operating system. The new device is called Streak Pro and comes with a dual core Qualcomm processor running at 1.5 GHz.
The new Streak Pro smartphone will be sold only in China by the Chinese mobile operator China Unicom. Pricing is still unknown.
The Dell Streak Pro comes with a 4.3-inch Super AMOLED screen with resolution of 960×540 pixels and with Gorilla Glass display coverage.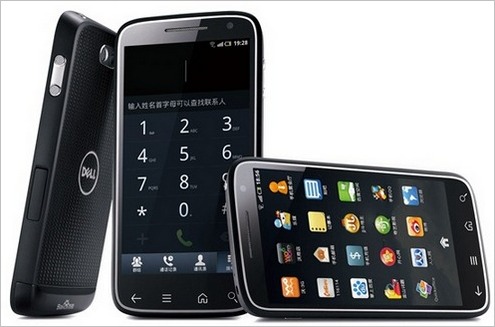 You shouldn't be surprised at the Chinese entry in mobile operating systems. China and Chinese companies in particular have been working on software, operating systems and recently on competitive microprocessors for various devices. The Chinese company Baidu for example is a regional competitor of Google. The company revealed its mobile Yi platform with Android roots this past September.
Source: Technews