For a while Android fans thought Jelly Bean would be the next version of the popular Android OS and while they were right what they got wasn't an entirely new Android OS. Instead they got an updated Android 4.0 Ice Cream Sandwich and while some were disappointed Android 4.1 Jelly Bean brought a number of important improvements…along with the latest Google Easter egg that suggests what name the next version of Android will be carrying.
Android Easter eggs are nothing new having started back in the day when Android 2.3 Gingerbread was the newest Android version. Back then Gingerbread users could go to Settings, About Phone and then continuously tap the Android version number until a zombie gingerbread man appeared. Now if you tap the version number in Jelly Bean you will get just a smiling jelly bean. However if you keep your finger pressed on the image you will see a new picture that shows a bunch of multi-colored jelly beans. Amidst all of them is a floating red-and-white candy cane – hence the new codename – Candy Cane – for the upcoming new Android version.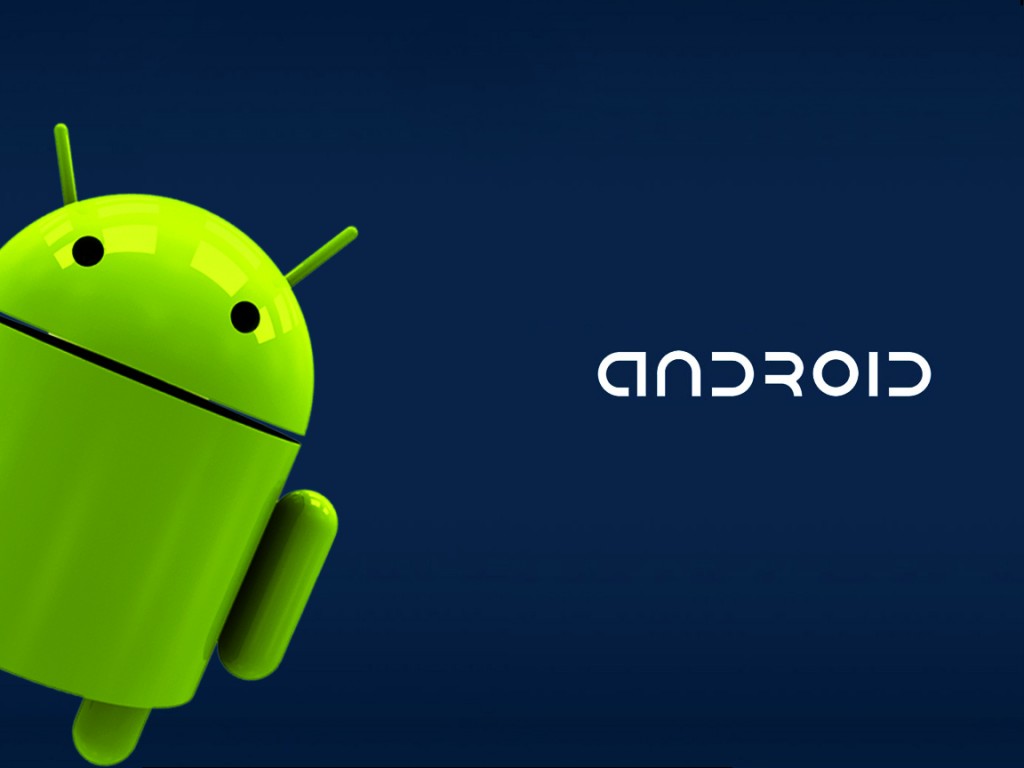 Google has not confirmed an official codename for Android 5.0 (perhaps, unless Android 4.1 becomes 4.2 down the road) so all this is just speculation but might as well become reality some day although the tradition in codenaming follows the English alphabet – Donut (1.6), Eclair (2.0, 2.1), Froyo (2.2), Gingerbread (2.3.x), Honeycomb (3.x.x), Ice Cream Sandwich (4.0.x) and Jelly Bean (4.1.x).
Source: Tom's Guide