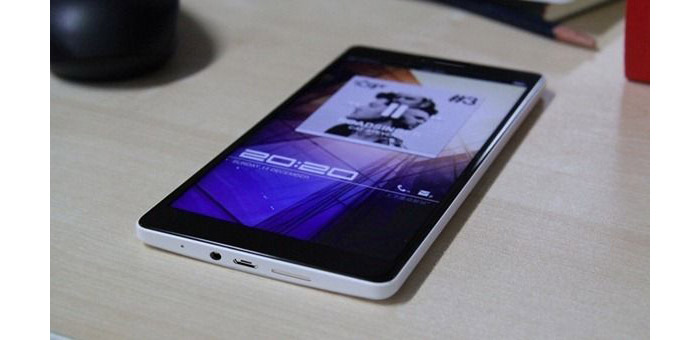 The Chinese Oppo plans to release its next flagship smartphone – the N1 – on September 23 so it comes as no surprise that the first details have started leaking ahead of the launch, which is not that far, by the way.
The Oppo N1 will have a large 5.9-inch display but the resolution and the technology behind are still unknown. In addition the smartphone will have a SoC Snapdragon 800 processor with a MSM8274 chip but this model will not feature LTE support. It is likely, however, that Oppo might release a version with LTE support just like it happened with the Sony Xperia Z Ultra. In addition the device will have a sensor panel on the back that will be directly connected with the display up front but it is not completely clear how this combination will function.
Sadly there is no more information on the upcoming smartphone but the good news is that September 23 is not that far away.
Source: GSM Arena