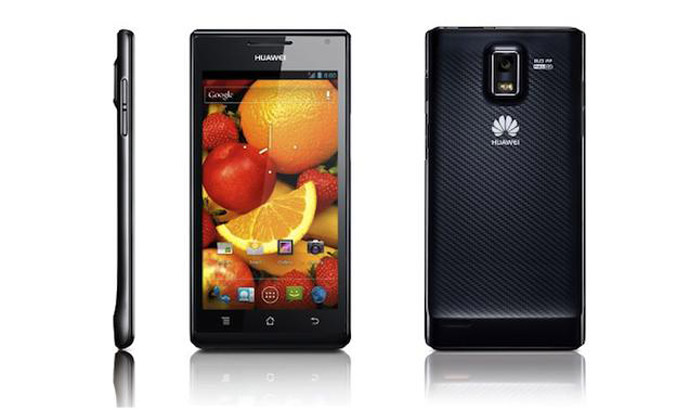 The Huawei Ascend P1 was announced just a few months ago but the Chinese company already has a successor to it – the Ascend P1 LTE.
As the name hints the new smartphone is essentially the same Ascend P1 but this time with LTE support. Other specs include a 2000 mAh battery, a dual-core 1.5 GHz processor, 1 GB of RAM, 8 MP camera, 4.3-inch Super AMOLED qHD display plus Corning Gorilla Glass 2 protection.
Additionally the Huawei Ascend P1 LTE offers the largest number of frequency bands available – as a result the device is tested for work with all networks operating in Latin America, Asia, North America and Europe. The smartphone can also reach 100 Mbit/s transmission rates, which makes it faster than the HSDPA standard and there's also 4 GB of ROM memory on-board.
No word on pricing and availability though, which is a little disappointing.
Source: GSM Dome