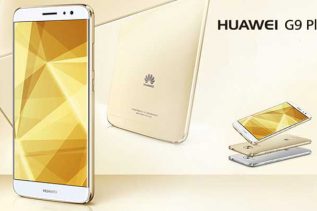 Huawei has announced the new G9 Plus smartphone, which targets people in need of a nice mid-range handset. The device...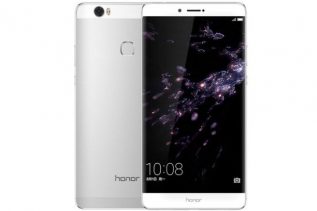 Along with the budget Honor 5 smartphone Huawei has announced one new high-end communicator known as Honor Note 8, whose...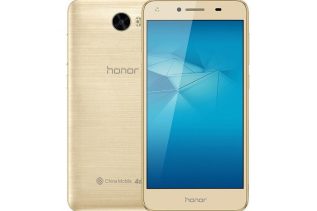 We have had numerous Huawei Honor 5-something phones but we haven't had an Honor 5 smartphone so far. Now all...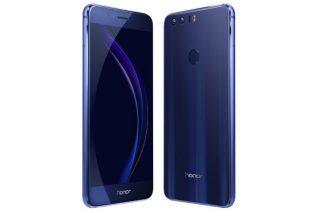 Huawei has presented the Honor 8 smartphone at an event held in China. The new handset has every chance to...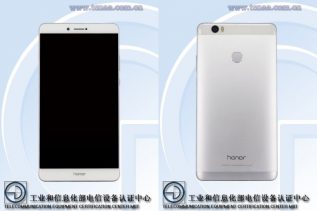 The Chinese certification agency TENAA has approved a new huge smartphone by Huawei. The device is called V8 Max and...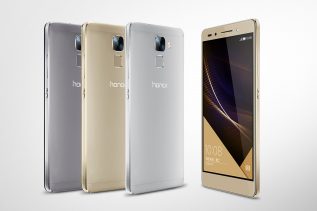 A few weeks ago we wrote an article on the upcoming Honor 8 smartphone by Huawei and we even mentioned...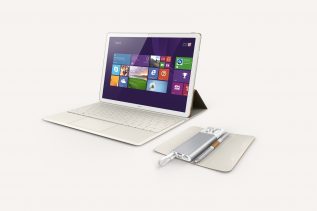 Fans of Huawei, who happen to live in the United States, have a reason to be happy this weekend since...