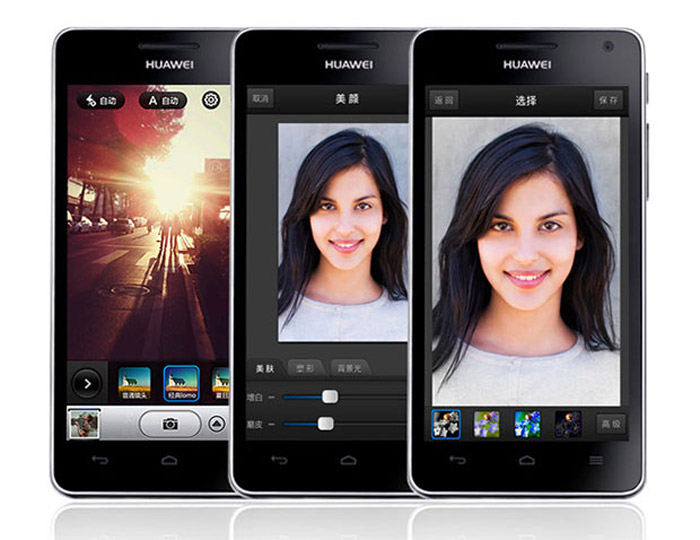 The folks at Huawei have revealed yet another smartphone going by the name of Honor 2. It may sound a bit humble but the Honor 2 aims to sit along with the big boys out there – and that's why it comes with some impressive hardware.
First the Honor 2 will offer an exciting 4.5-inch display with 326 PPI and a powerful Huawei-built K3V2 quad-core processor at 1.4 GHz along with 2 GB of RAM. There will also be an 8-megapixel rear camera sensor, capable of burst shots, full HD video capture and 8 GB of storage space that you can expand using a microSD card via the built-in memory card slot. Huawei also says the smartphone can last up to 72 hours in stand-by mode, which suggests a strong battery.
The Honor 2 will debut in China this week for a price of around 190 GBP, which is a pretty affordable price.

Source: Techdigest.tv